nopCommerce is a great way to get started cheaply and easily with your online retail route. But merely getting your nopCommerce stores up and running is not good enough, even with a beautiful nopCommerce theme. You need to win customers and make profit!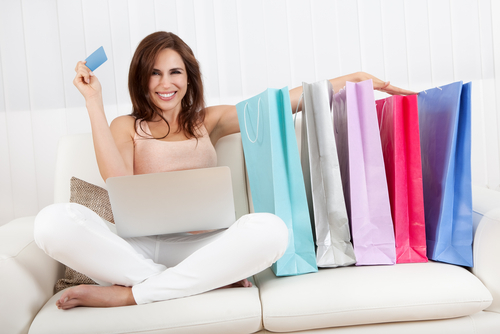 Every successful e-commerce business has one thing in common: happy customers. But how each business interacts with their customers is unique. In 3 years, the annual revenue for online retail will hit $370 billion. How a business passively or actively engages with their customers will determine how big a piece of the pie they'll take.
For e-commerce businesses, customer satisfaction is becoming more and more paramount to good reputation, success, and revenue. Here are 3 e-commerce best practices to engage your customers and increase conversions.