Often time, setting up your nopCommerce store is just the start. If it doesn't bring in sales and revenue, it's meaningless to set up the store anyway.
E-commerce sales are on the rise and expected to continue growing over the next several years. That's the conclusion of a recent Forrester study. Total e-commerce sales in 2013 reached $262 billion, a 13% increase over the previous year. Forrester predicts e-commerce will grow by an additional 10% annually for the next five years.
Of course, some sites are more successful than others. According to a recent survey of online shoppers, the most popular sites are Amazon, eBay, Newegg, ASOS and Sephora, in that order. What shoppers like about these sites includes affordable pricing, simple navigation, easy checkout, free shipping and useful product reviews, among other qualities.
How can you increase your e-commerce profits and give site visitors the kind of experience they want?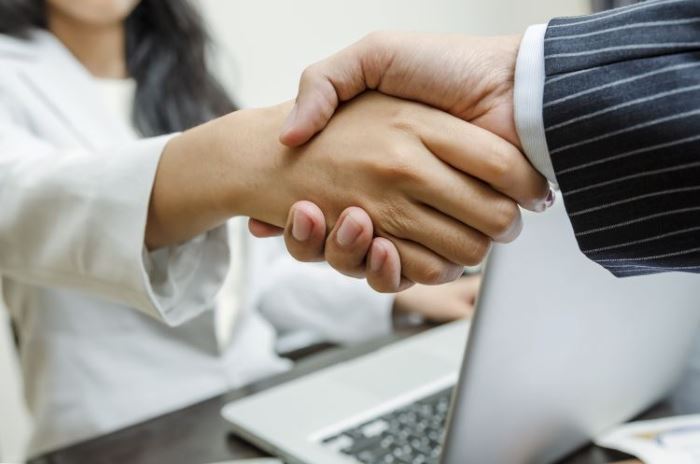 Here are 4 common sense tips to maximize e-commerce revenues:
Make your site mobile-friendly
Mobile sales increased from 7% of total e-commerce in 2013 to 16% in 2011 and are projected to increase to 27% by 2018. You can't take advantage of this trend and maximize your e-commerce revenues without a responsive design website. It's a mistake to assume that a site which works well on PCs will work on mobile devices. The truth is that 79% of mobile shoppers will abandon your site if they have a bad or frustrating experience, and a site not designed for mobile devices is likely to be frustrating for users.
Avoid pricing surprises
If you think your goal is to take shoppers to your shopping cart, think again. In fact, 74% of shoppers abandon shopping carts before making a purchase. One of the main reasons for shopping cart abandonment is an increased price due to shipping and handling. To avoid cart abandonment, let shoppers know from the outset what their total price will be.
Offer price incentives
Another way to increase purchase completion and enhance customer retention is to give shoppers financial incentives like discounts, coupons and free shipping for larger orders. For example, Walmart offers free shipping of groceries for orders of $50 or more. Schwan's, an online food retailer, gives discounts for subsequent purchases. These strategies build customer loyalty and trust and promote customer retention.
Provide helpful product descriptions and reviews
One of the reasons Amazon tops the list of most popular e-commerce sites is the extensive product descriptions and reviews they provide. Take the time to create product descriptions which give shoppers all of the information they need. One smart tactic is to imagine all of the questions shoppers will have and then answer each of those questions in the description. When it comes to product reviews, avoid the mistake of cherry picking only positive reviews, as this will make shoppers suspicious. Note how Amazon includes both positive and negative reviews.
Conclusion - Prepare for growth
E-commerce sales will continue to grow through 2017, and most likely into the foreseeable future. Building a smart e-commerce site that gives online shoppers what they're looking for will help you penetrate this growing market.