So you have completed your new nopCommerce website and can't wait to launch it. But you are holding off because you are worried you've missed important things.
Fret not, I've compiled a list of 10 most important points you need to take note of before launching. (Of course, none of these points are more important than having a workable website in the first place).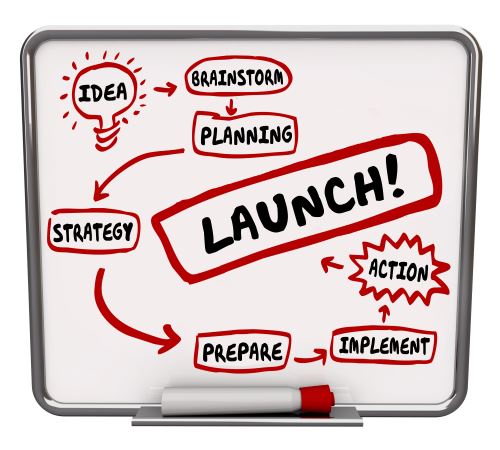 1. Google Webmasters
Being a new site, it's nothing more important than getting indexed by Google. Make sure you submit your site to Google Webmasters so that it'll be noticed by Google. Need even faster indexing? Try posting it on Google+!
2. Google Analytics
Google Analytics is every webmasters / online marketers essential tool. Integrating it with nopCommerce is super easy too! There is no reason you can forget this one!
3. E-mail account setup
Transactional e-mail forms the important part of any websites, even more so for online stores. You should use nopCommerce's "send test e-mail" feature to make sure your e-mail account is configured correctly.
4. Favicon
This is quite obvious, but I see many websites forgetting to update their favicon. You should generate a favicon out of your JPG / PNG logo, and replace it with the original favicon.ico. favicon.ico is located at your website's root folder.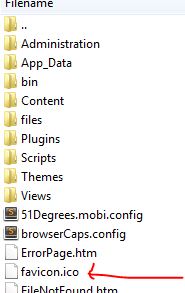 5. Broken links
What is sadder than having broken links on your online store? It can lead to lost of sales in the worst case. To make sure all your links are working properly, use broken link tools to check your website from time to time.
6. Meta tags & on-page SEO
Need better ranking? Make sure your meta tags and other on-page SEO are optimized. Here is some inspiration on e-commerce on-page SEO.
7. Payment method & Shipping method
I have seen many cases where customers have decided to purchase, but are confused with the payment and shipping options. Even worse, customers are so ready to pay but are stuck at the payment page because of incorrectly-configured payment settings. At least run through a few times of your checkout process to check for any misconfiguration. Also, make sure you are have turned off SandBox / Test Mode for your payment method.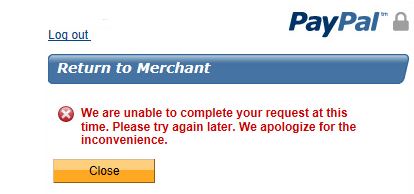 8. Site speed
Your customers don't like waiting, so is Google. Make sure your site is loading fast by using tools such as Google Page Speed Insight and WebPageTest.
9. Keep alive
Most shared hosting turn off your site when it is idle for more than 20 minutes. It can take some time for your website to "wake up". So make sure you use Keep Alive service to keep your site awake.
10. Remove unused plugins
nopCommerce plugins can be resource hogs. My recommendation is to remove any unused plugins from your server. (Remove here means to delete the plugin folders and files under ~/Plugins folder.)
Conclusion
Do you have your own checklist for launching nopCommerce websites? Share with me in the comments! :)