In case you do not already know, we sell a couple of free and paid nopCommerce themes on our website. We like creating beautiful and usable nopCommerce themes, and I would like to lay down some guidelines in this blog post on how to choose the perfect nopCommerce template for your next store. (I've earlier written a more generic article on the same topic, make sure you read it before continuing.)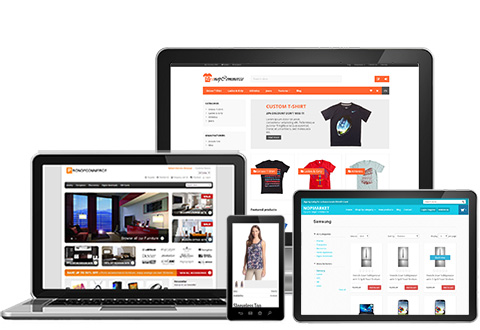 When it comes to e-commerce, the layout of your shop can be crucial to positive user experience (UX), how long a user stays on your site, and even conversion rates. When users visit an e-commerce store they want to easily find what they're looking for while viewing a website that is aesthetically pleasing to their eyes. In fact, a well designed e-commerce template can directly increase your store's sales.
So how do you choose the perfect theme?